Internship
For students, we provide the opportunity to complete unpaid internships at our museum. The internship provides an insight into various areas of work in a museum. Depending on the intent of the internship it can involve individual projects tailored to the interns needs and interests.
The content and duration of the internship are individually coordinated. It should cover a period of at least four weeks. Part-time internships are possible.
If you are interested, please send us your application including a complete CV to:
Museum Hameln
Osterstraße 8-9
31785 Hameln
E-Mail: museum@hameln.de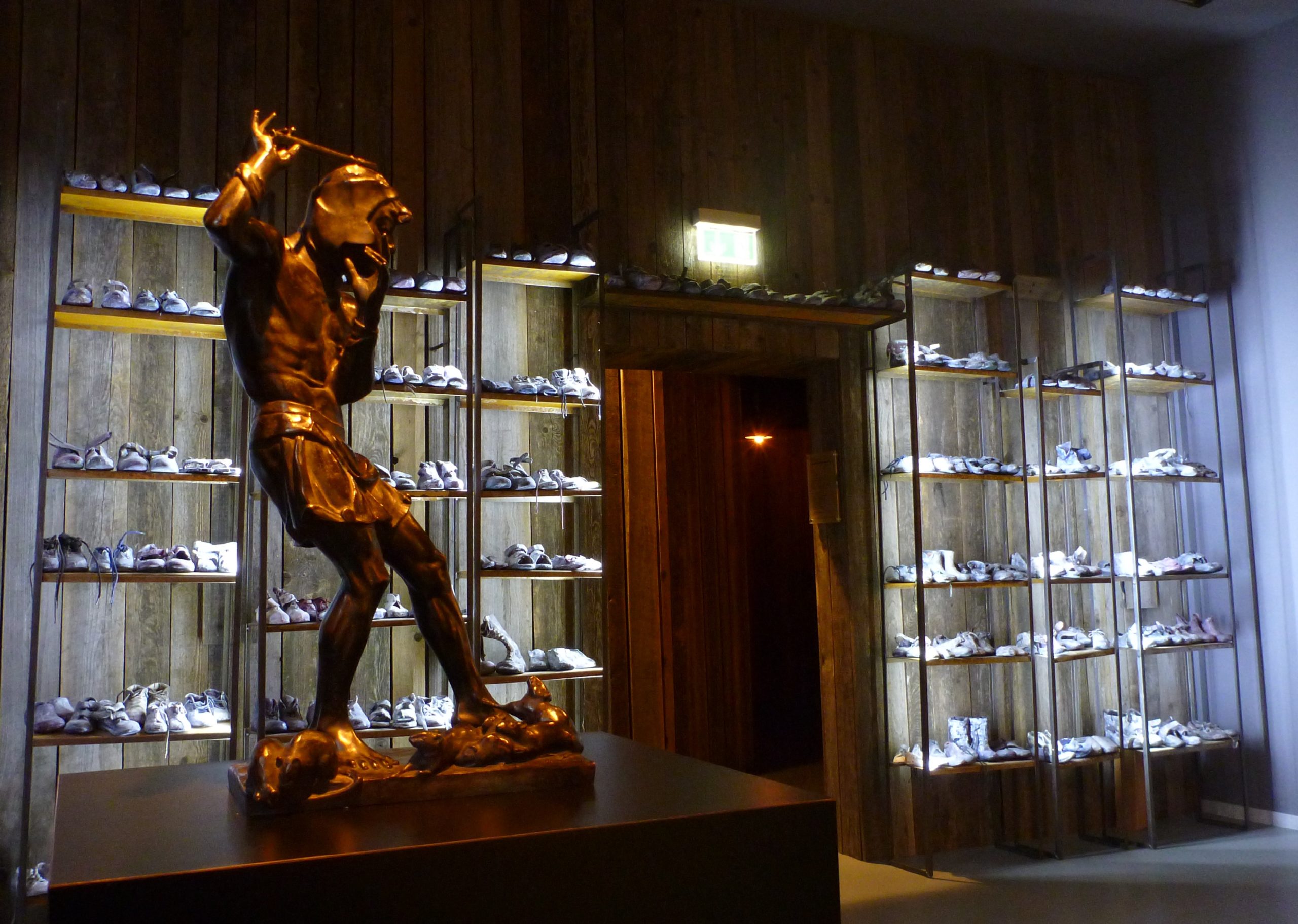 A brief history of the museum
Im Rahmen des Osterferienworkshops 2022 "Film ab! Wir machen unseren eigenen Stop-Motion-Film" im Museum Hameln entstanden viele kleine Videos, die Sie sich hier gerne ansehen können.
Die letzten Bewohner des Leisthaus
Das Geschwisterpaar Adolph und Friederike Wallbaum waren die letzten Bewohner des Leisthauses und vermachten 1910 dem Museumsverein Hameln ihr Haus als Museumsgebäude.
Hier erfahren Sie der die beiden waren und was Sie so besonders machte.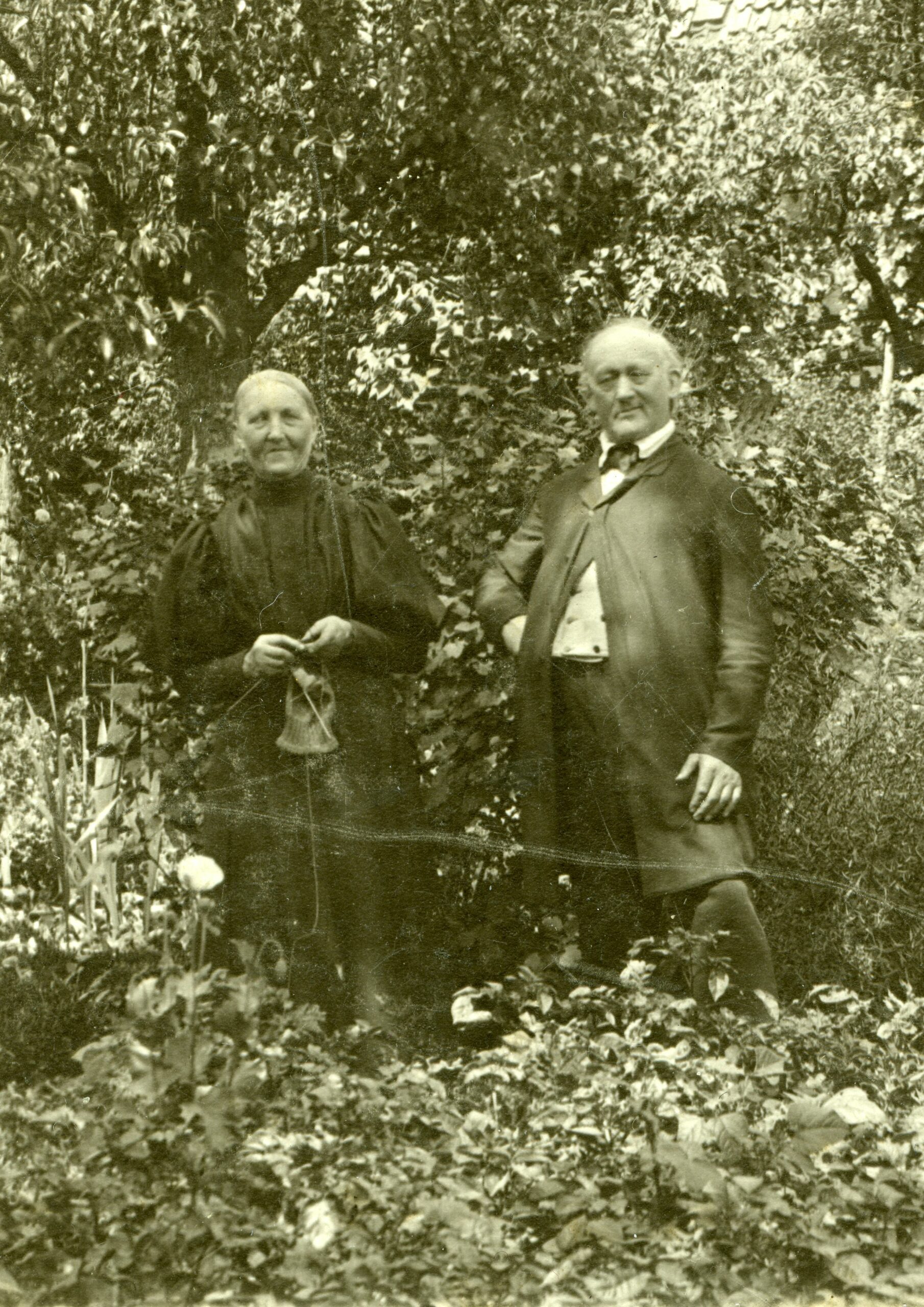 Adolph und Friederike vermissen ihre Gäste...
Anschrift
Museum Hameln
Osterstraße 8-9
31785 Hameln
Rufen Sie uns an:
(+49) 5151 202 1215