The Team
General requests: museum@hameln.de
Director
Claudia Höflich
Tel: +49 51 51 202-1217

Deputy director
Dr. Mareike Ahlers
Tel: +49 51 51 202-1523

Administration
Nicole Brenneke
Tel: +49 51 51 202-3956
Administration
Nicole Feyer
Tel: +49 51 51 202-3957
Office
Susann Dehmlow
Tel: +49 51 51 202-1216
Museum association and museum education
Iris Stumpe
Tel: +49 51 51 202-1219
E-Mail: museumsverein@hameln.de
Graduate trainee
Mara Randt
Tel: +49 51 51 202-1647
Ticket office and shop
Jörg Entorf, Dennis Kirchhecker Rifat Hanano, Carola Weinholdt
Tel: +49 51 51 202-1215
Internship
For students, we provide the opportunity to complete unpaid internships at our museum. The internship provides an insight into various areas of work in a museum. Depending on the intent of the internship it can involve individual projects tailored to the interns needs and interests.
The content and duration of the internship are individually coordinated. It should cover a period of at least four weeks. Part-time internships are possible.
If you are interested, please send us your application including a complete CV to:
Museum Hameln
Osterstraße 8-9
31785 Hameln
E-Mail: museum@hameln.de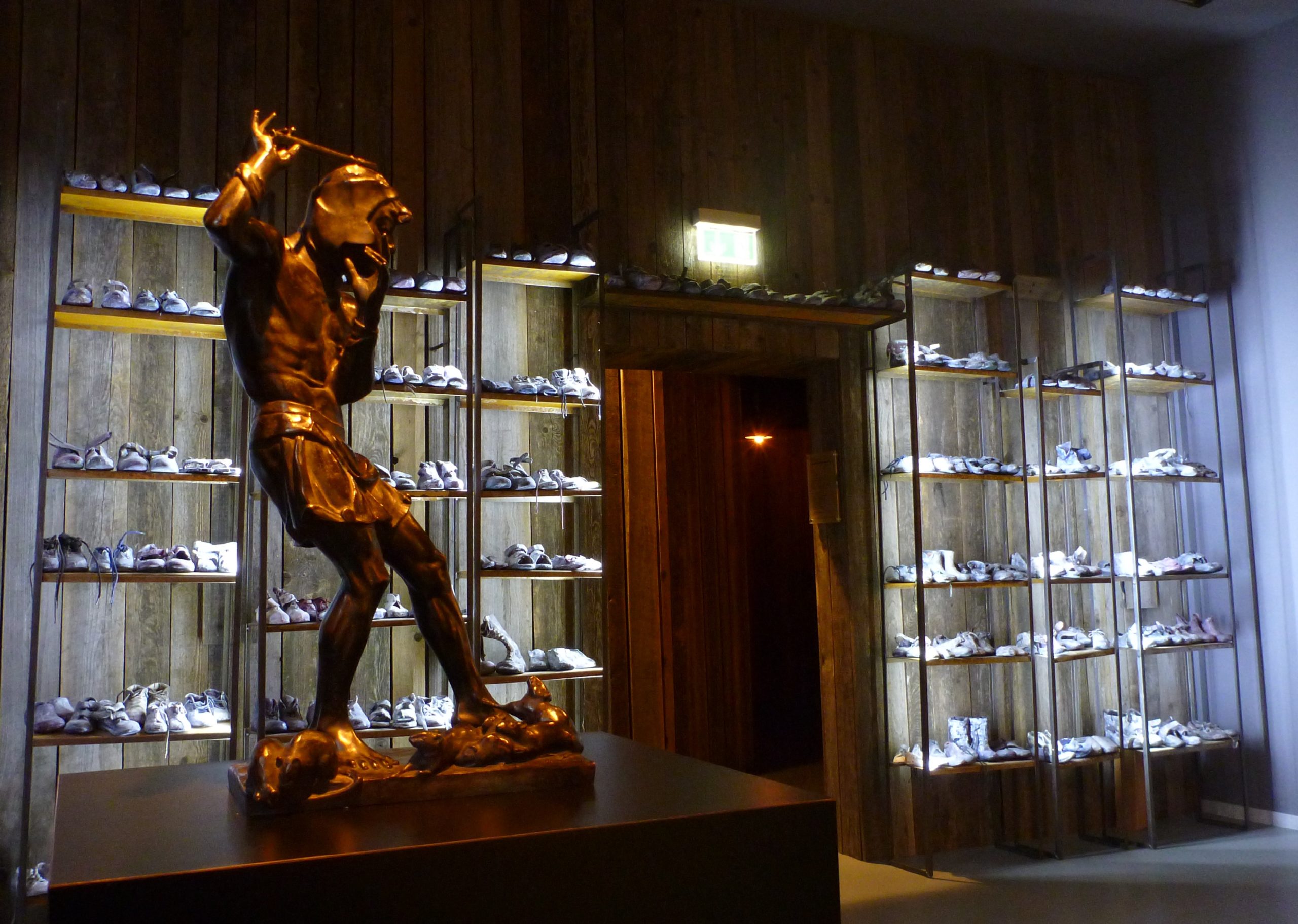 A brief history of the museum
The Leisthaus' last residents
Meet the two last residents of the Leisthaus, the siblings Adolph and Friederike Wallbaum. They bequeathed their house to the museum association in 1910. But their in Hamelin in the late 19th century was rather peculiar.
Adresse
Osterstraße 8-9
31785 Hameln
Rufen Sie uns an:
(+49) 5151 202 1215